From setting up, to banqueting, from decorations to entertainment, Nicolai srl takes care of organizing your event in all its details. The company employs industry professionals who will meet the needs and specificities of your event without leaving anything to chance.
What you want organize your graduation party, celebrate a birthday or simply organize a themed aperitif with friends, we are ready to make your day a special and unique day!
Location, catering, staff, security, entertainment, service, all tailor-made, every one detail will be just as you imagined. We're here to take care of yours event without neglecting anything, because it is the details that will make the day unforgettable. Nicolai srl offers an impeccable organization from A to Z.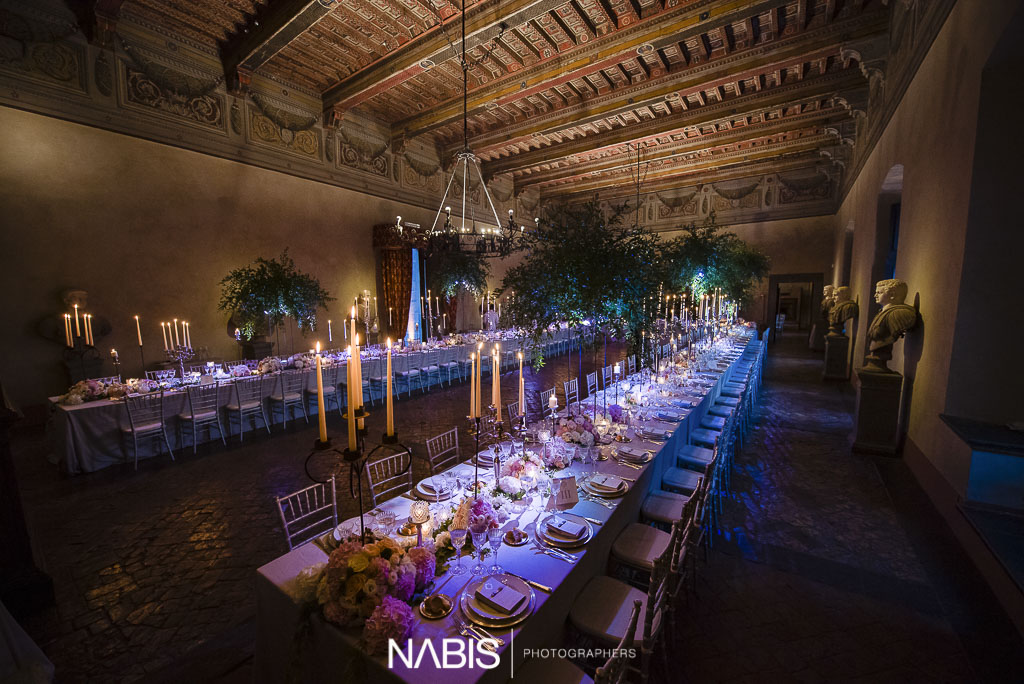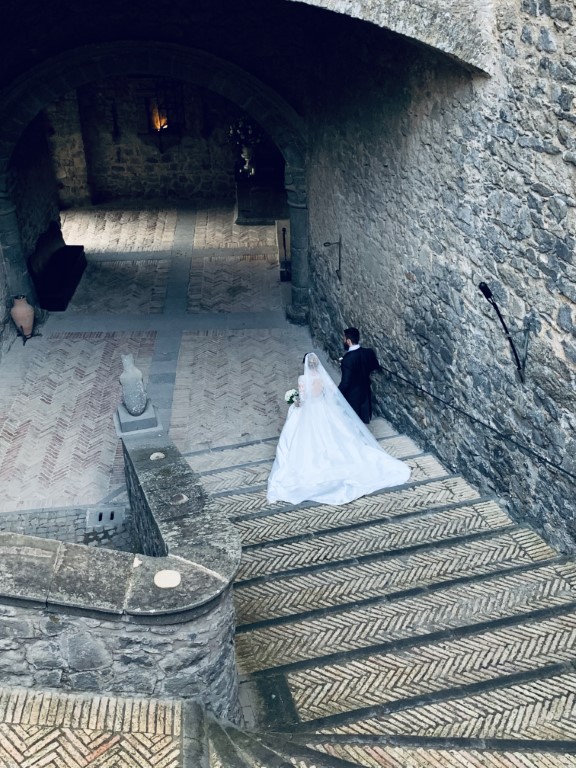 Weddings

Dream comes true. It's time to pull out the big book of ideas for yours queen day. Your every wish will be an order! We will help you organize one day that you will never forget, step by step for the crowning of yours history.

Baptisms, Communions, Confirmations

A tailor-made service for each ceremony. Catering, location set-up and any other service you need.
Birthday party

It is celebrated once a year ... Why miss the opportunity? With our professional team, nothing can go wrong. An exceptional party for YOUR special day.

Graduation party

100/100 MEMORABLE, Maybe 110! Let's celebrate this important milestone together, it won't be possible for lunch or dinner miss entertainment and a stellar catering!

Theme party

1930s? Disco night? B&W? Whatever your idea is, we will make it happen, and if you are still unsure, thanks to our professionals we will design and build the perfect evening for you!