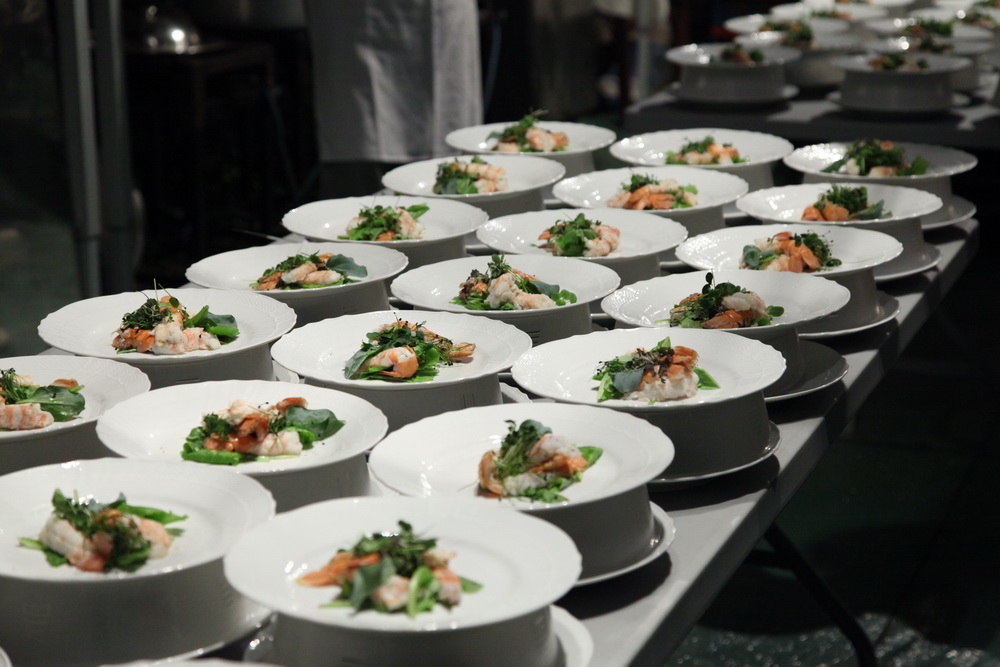 OUR CUISINE
We offer you a wide gastronomic choice and unique recipes suitable for you! We offer original and tasty recipes that embody the passion and creativity of our chefs. We create innovative dishes that are the result of continuous gastronomic research and attention to the smallest detail. We use high quality raw materials to offer you healthy and tasty dishes, with unforgettable flavors. Attention to detail is the key that allows us to offer you a path characterized by the meeting of taste and aesthetics and which translates into a unique experience.
THE SERVICE
Our team, also made up of starred Chefs and a young and dynamic group, carry out catering projects thanks to their great passion and determination. We promise great care towards the guest and excellent service, characterized by a unique elegance.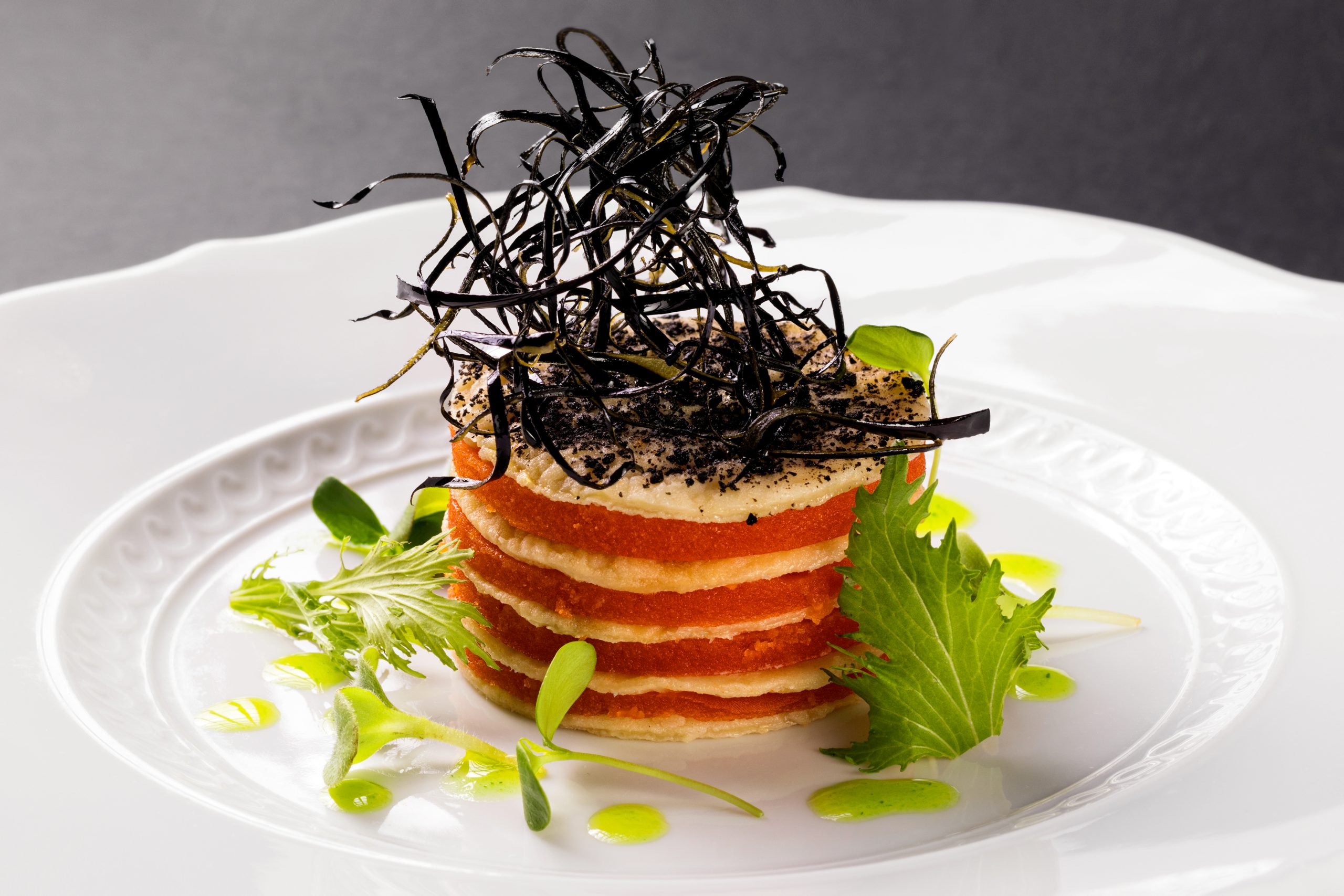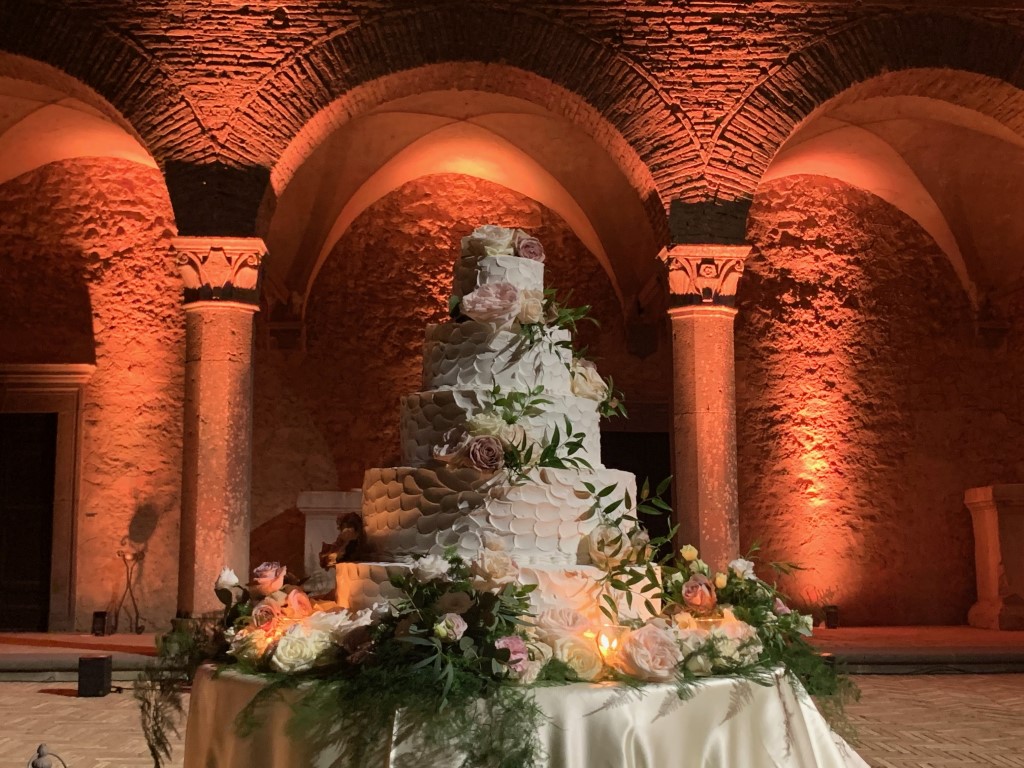 SWEETS
The aesthetics importance is absolute! And our wedding cakes are a clear example of this. The taste of pastry meets a complex design and effective for an incomparable result. We have a unique goal: to give new emotions.